Your DIRECT Source For Krazy Kritter Drinks For Kids.
Welcome, Kritter Lovers!
This site is dedicated to the welfare of our animal friends and sharing the responsibility of making sure we maintain our environment in a way that can co-exist with all of our beautiful Kritter friends around the World.
Animals live much the way we do, they can have friends and family, they live in neighborhoods, they eat and sleep, they run and play, they have babies, sometimes they hide during the day and go out at night. Some can fly, and some can swim. They are all around us.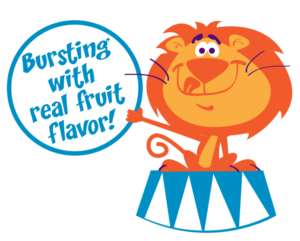 You can NOW purchase Krazy Kritter Drinks DIRECT From us, The Manufacturer.
Parents will love these Kritter Drinks features.
Bottles have a sport cap for easy closure and less spillage.
Bottles can be used as toys or collectibles.
Dishwasher safe and can be refilled with any beverage after cleaning.
Animal shapes are sized to fit perfectly in a child's hand.
No High Fructose Corn Syrup.
Krazy Kritter Drinks are available to retail and wholesale customers.
Retail customers can purchase Krazy Kritters on line, direct from us, Orca Bevereage.
Wholesale customers are invited to contact us to set up their wholesale account.